The Grand Prize Winner of this giveaway will receive a $100 Amazon gift
card that can be used to buy anything your heart desires at the retail
giant!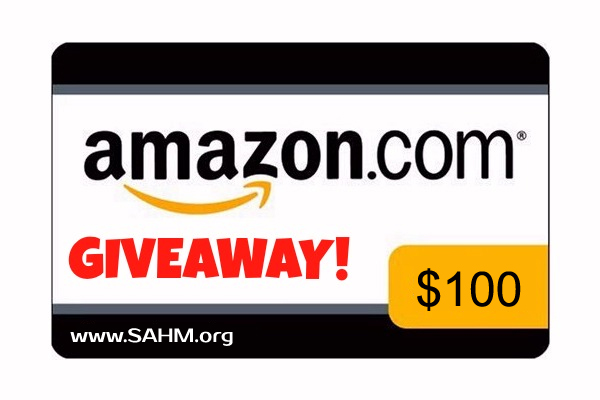 A 2nd winner will receive a $30 iTunes gift card pack that can be used to
download your favorite music from the iTunes play store.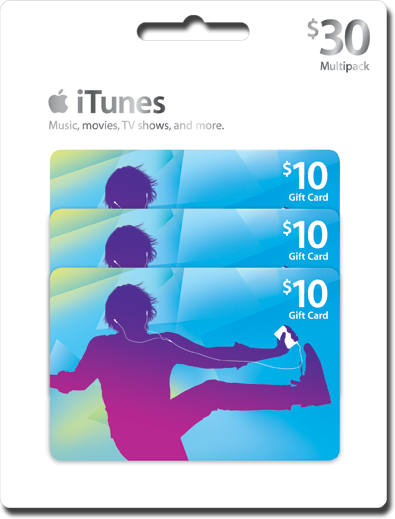 The giveaway begins on March 20, 2015, at 12:01 am, the first day of
spring. It ends on April 5, 2015 at midnight, EST.
Giveaway is open to those 18+ in the US and Canada.
a Rafflecopter giveaway
A special thanks to all the bloggers who helped participate in this giveaway!
< small>
Neither SAHM.org nor the participating bloggers received
compensation for running this event.